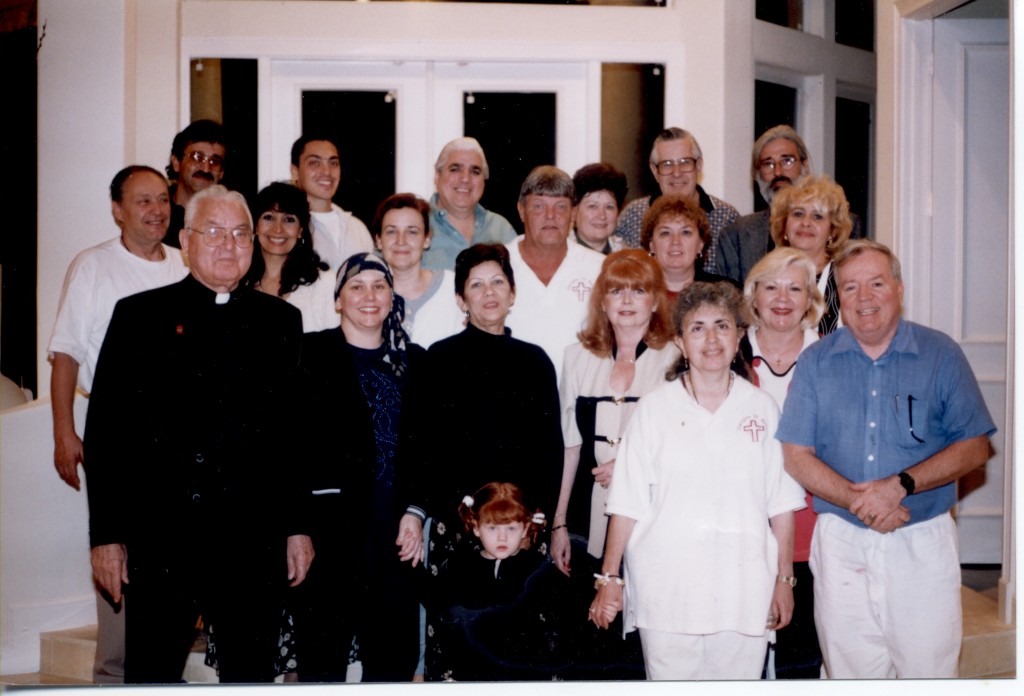 It is with great excitement that the Disciples of Mercy would like to introduce you to the texts, The Heart of God. The Disciples of Mercy is a non-profit Catholic lay organization dedicated to spreading the messages of the Lord and the Blessed Mother in the three Volumes of  The Heart of God, as given to Lori G., a convert from Judaism, devoted wife, and mother of five.  Lori had been receiving daily messages from the Lord and the Blessed Mother since April 30, 1994 until her death on September 23, 1996.  This victim soul whom the Lord requested to "allow Him to use for the benefit of the Kingdom" possessed the rare gift of being able to enter into an immediate dialogue with Jesus and the Blessed Mother at any time and circumstance.
Please be advised that we  have done our due diligence in this matter acting in good faith under the guidance of the Holy Spirit and our spiritual director, Rev. Roman Schaefer, formerly of Our Lady Queen of Martyrs Parish, Ft. Lauderdale, Florida (Rev. Fr Schaefer passed to his Heavenly Reward in 2012).  On June 6, 2000, the Great Jubilee Year, Archbishop John C. Favalora, of the Archdiocese of Miami granted the Imprimatur and Nihil Obstat to the three volumes of The Heart of God. (Go to Books tab for more Imprimatur information).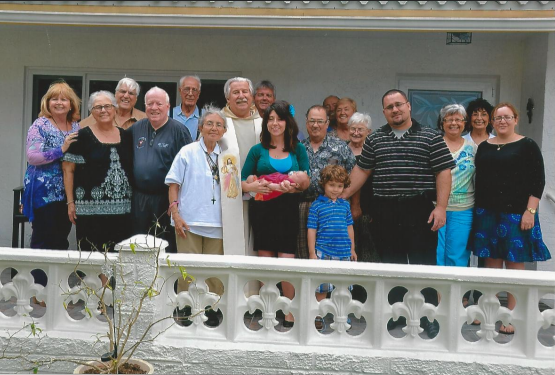 On April 30, 2014, we gathered to celebrate the 20th Anniversary of the Heart of God messages at our disciple, Ingrid's home. Father Richard celebrated Mass and dinner followed with wonderful memories of Lori G.
God's Mercy is Yours,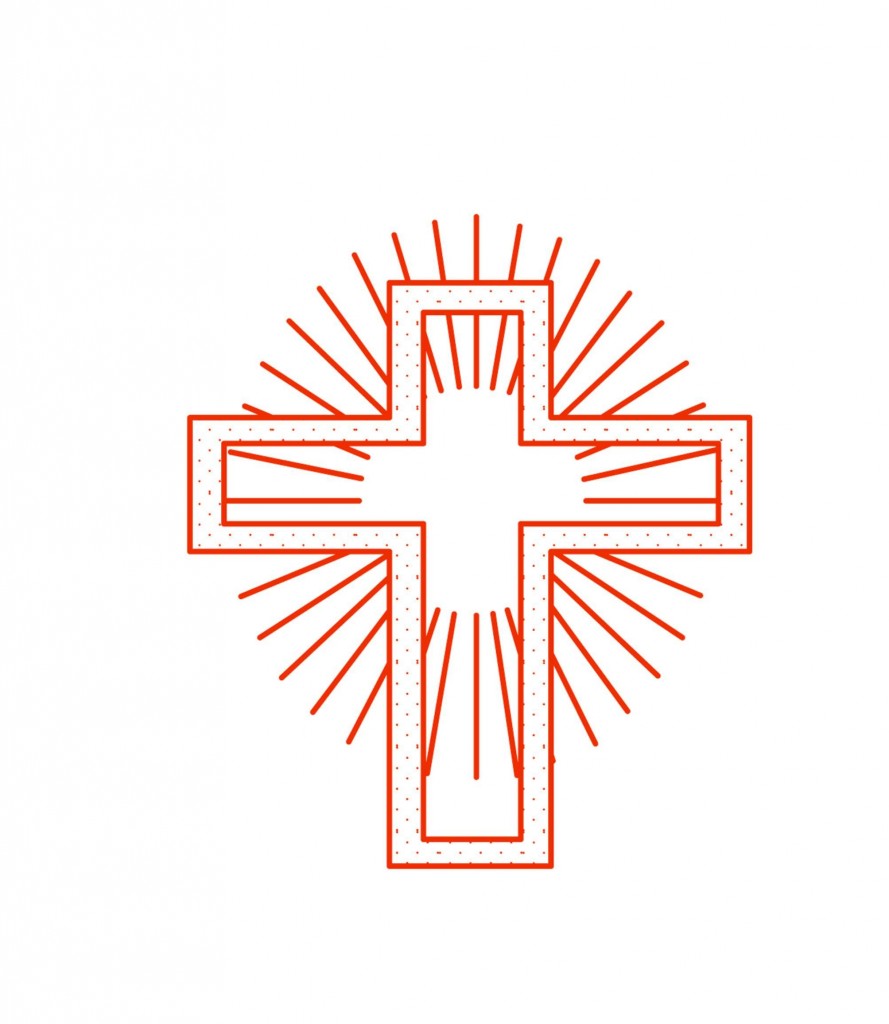 The Disciples of Mercy